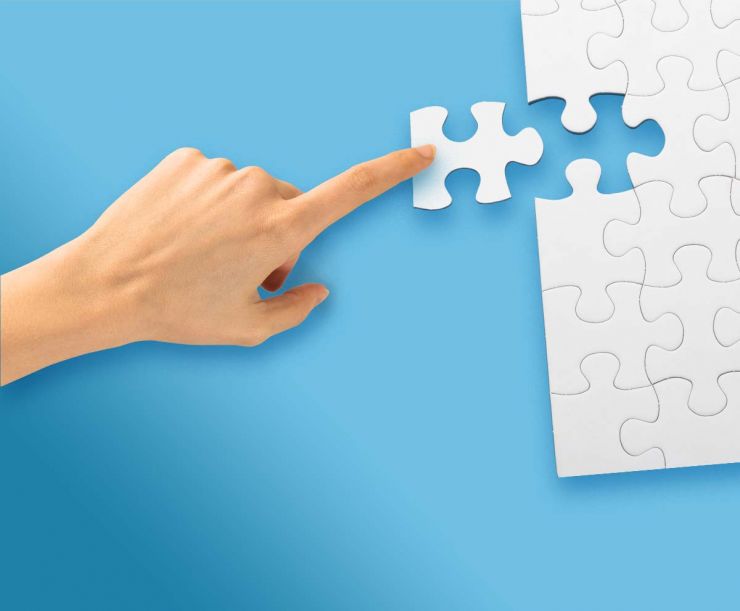 When looking for a partner to work with on your company's branding, marketing & advertising, there are many options to choose from. There are consultancies big and small, some that specialize in a particular industry and others that have clients in multiple vertical markets. There are other firms that will take a singular approach based on a specific technology or tactic. Usually, the first thing a potential client does when researching a brand consultancy is to look at their portfolio before having any actual face to face discussions to discuss a project or need.
But is that the first thing you should look at? It's vitally important to understand a consultancy's philosophy and approach regarding how they help to meet a client's particular business goals. In many cases, you'll see a lot of agencies talking about themselves with a variation on a common theme. To a certain extent, that is the nature of our business given the reality of the space we all operate in. Much in the same way in that an accountant deals with finance and a lawyer deals with law, at 76West, we are concerned with how a company develops and manages brand communications. On the surface, each of these professions look very similar and offer many choices from which a client can decide who they want to work with.
Many Of The Options Look Very Similar.
Having said that, there are key differentiators that set a particular firm (or consultancy) apart from the competition. Do they have a holistic or singular approach? How do they view a client's company? Do they only look at a specific type of solution? Are they focused? At 76West, we have three guiding strategies that shape who we are and how we work with our clients.
A Holistic Approach
We strongly believe that a company's mission, business goals, brand promise and relation to its customers are all intimately interconnected with one goal in mind: to build a strong brand with a solid foundation for growth, profitability and customer loyalty. We work with our clients to make sure that all aspects of their business work in harmony with each other to achieve and even exceed their goals. 76West takes a holistic approach to branding, marketing & advertising that considers short-term needs while making a strategic plan for long-term goals.
We Look For Untapped Growth Potential
What does that mean? We've found that many of the companies that we work for are so busy doing their day-to-day stuff, that there's some unrealized opportunities for increased sales and revenue that's being over looked. We don't look at a company as a static entity, we look at each company and see areas for growth. Many times, we meet with potential clients who identify a specific need or goal and expose new opportunities that have been unrealized or under-promoted. 76West is very good at looking at a company from an overhead perspective and identifying areas that can be addressed to make the brand stronger. A brand is a living, breathing entity that requires thoughtful adjustment as it matures.
There's More To Life Than Digital
A common, current trend in our industry is for agencies to encourage companies to concentrate all of their efforts on digital marketing. Web, SEO, SEM, PPC, Google Keywords...They are all important facets of marketing, but they address only a specific component of a marketing program. Many firms offer only "digital" services, what ever that might mean. It's easy to be seduced by all the clicks, metrics and paths users take and be wowed by all the metrics these tools generate. We think that approach is dangerous and short sighted. We take a more balanced approach, using an appropriate mix of communication tools based on each client's specific needs to create a complete solution that gives maximum visibility for their brand on multiple touchpoints.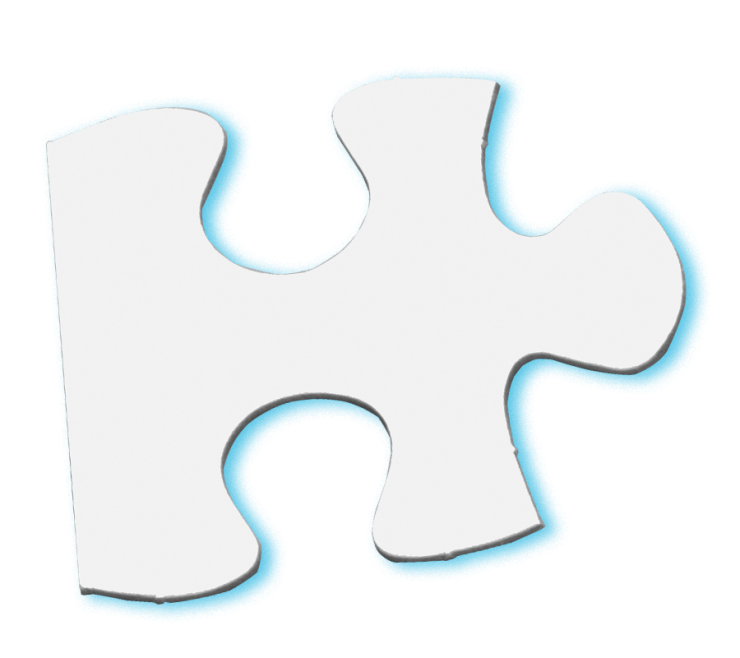 Technology is powerful, but communication is key. We live in an age where everyone is attached to their mobile devices while texting, tweeting and sending email 24-7. This has fundamentally changed how we communicate. Attention spans have grown increasingly shorter, so it's critically important for a brand to communicate with their customers in a clear, concise and easy to understand way. We work with our clients to ensure that their brand's story is not just seen, but also heard.
Finding The Right Fit
For us, it's about the right fit. If you're only looking for a firm to provide social media marketing, or a specific SEO function, companies like that are a dime a dozen. We think there's a better way, a more balanced approach. The three points above are some of the primary ways in which we differentiate 76West. We hope that this gives insight on what makes our consultancy unique. So the next time you look for a potential partner to work with on your branding & marketing needs, ask them what their balanced approach is. Their response should be give you a better understanding of how they round out your brand communications and help grow your business.
Brand identity, content development, website and marketing strategy for commercial real estate brokerage company.
Top