Leadership
76West is founded by industry veterans who have a passion for business development, brand strategy, content creation and creative direction.
Managing Partner,
Creative Director
Managing Partner,
Business Development
Managing Partner,
Creative Director
Client Experience
We are experts in helping brands create flexible platforms that drive business growth. With a focus on today's connected consumer, our experience includes national and international brands within b2b, higher education, financial and life-sciences + medical technology organizations. We love collaboration and have worked with a variety of brands that you know. Here are a few we've helped.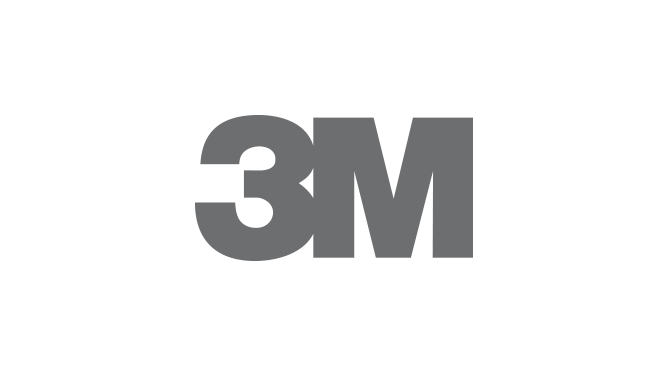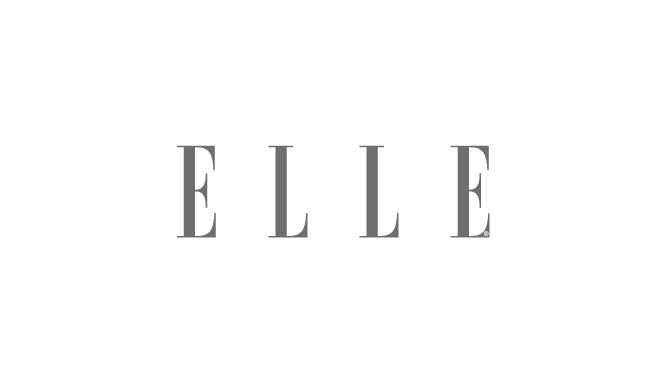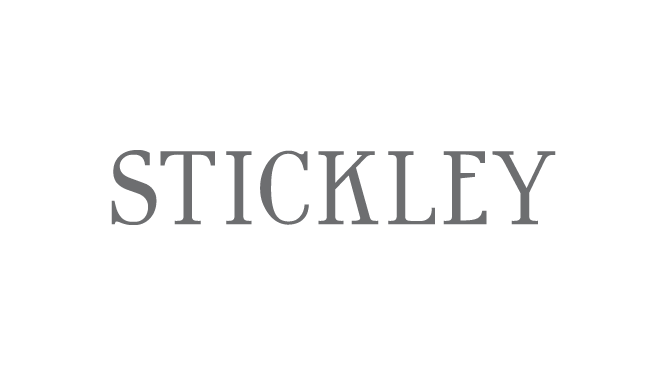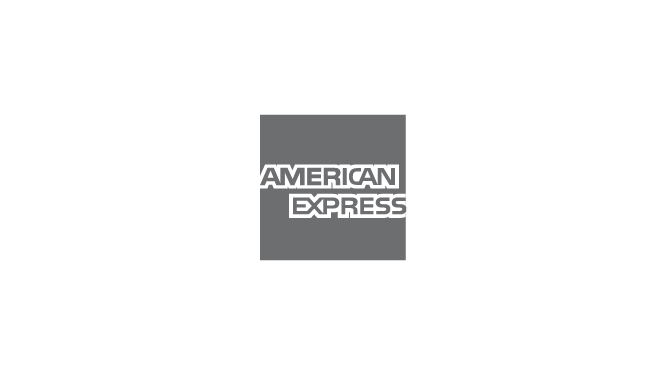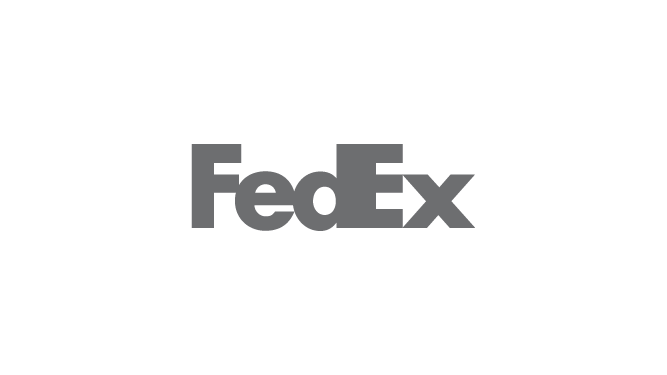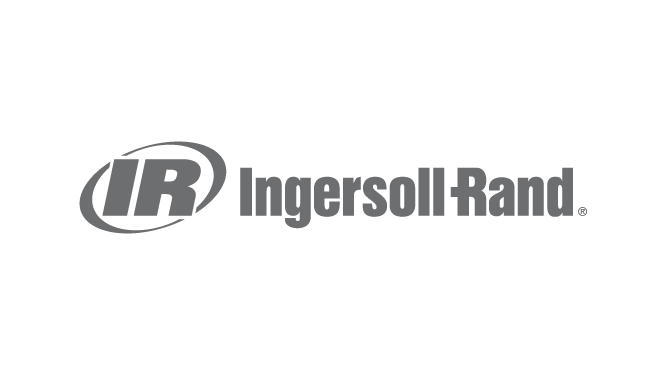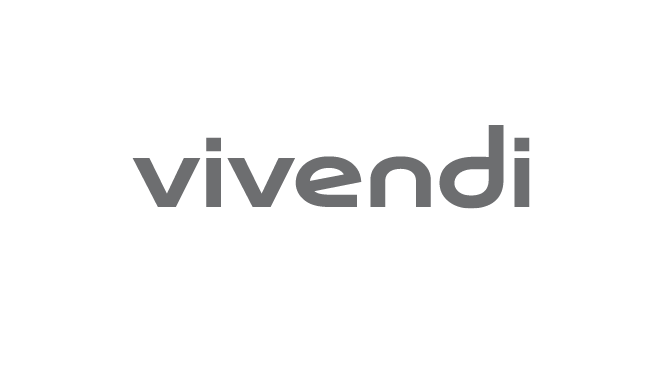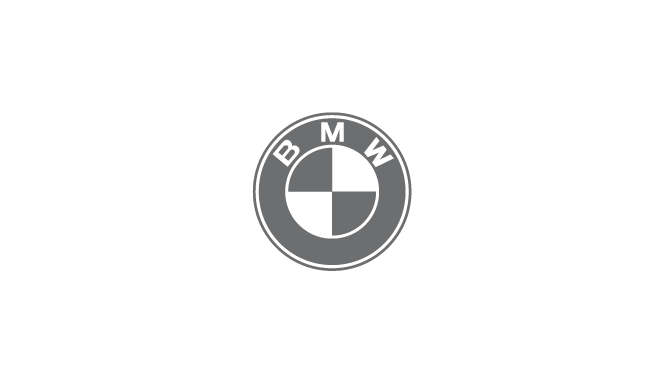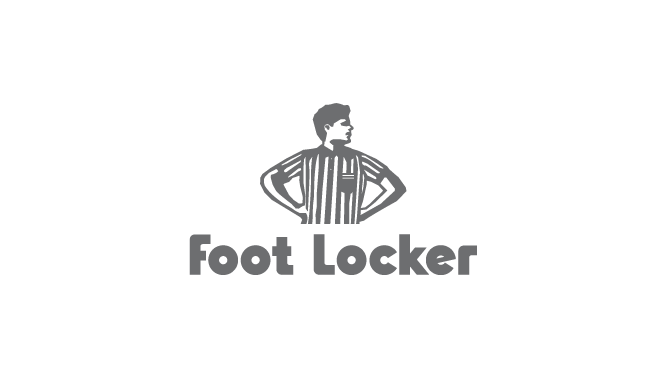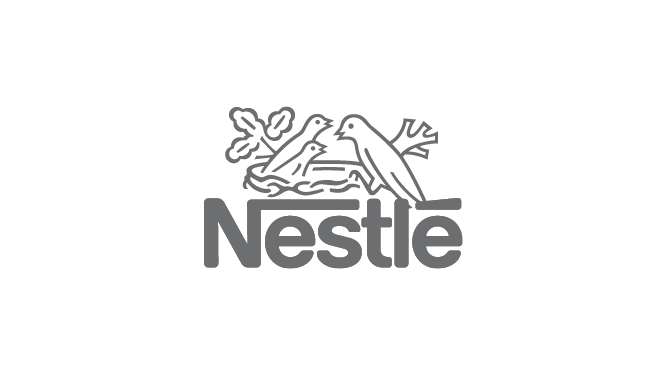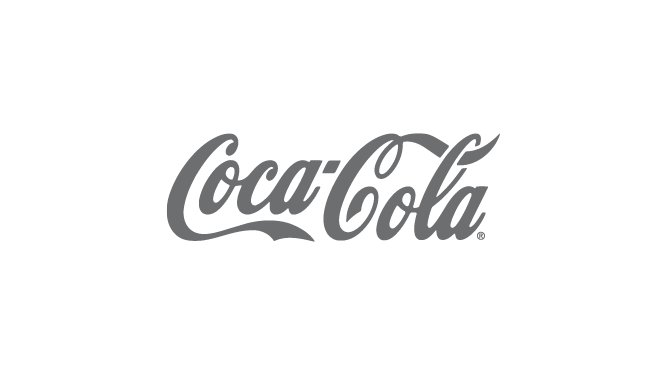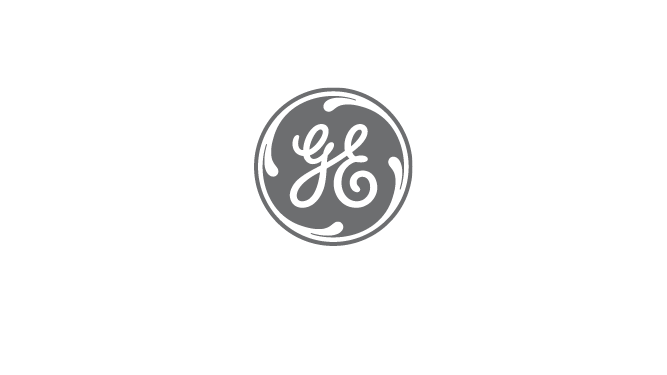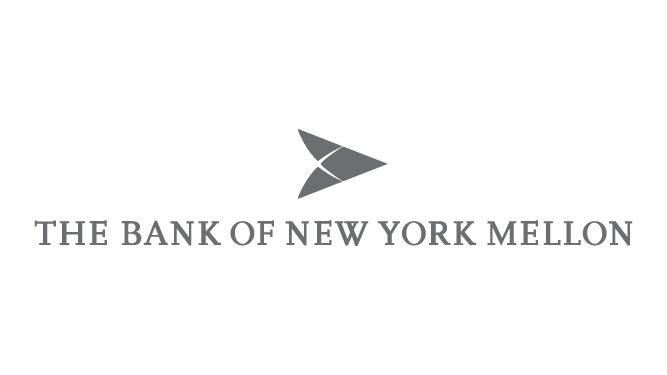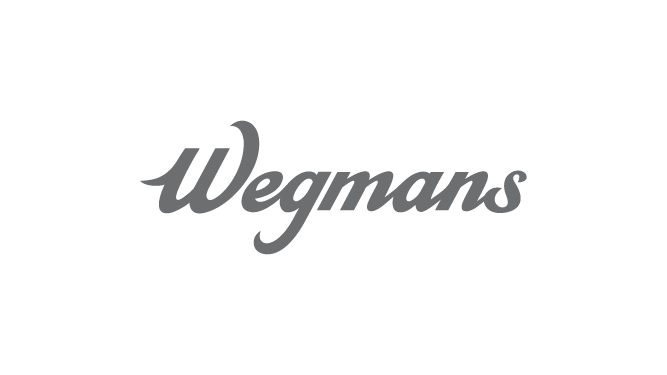 Top