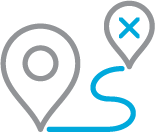 Brand Position is our brand development and management process. The bespoke 3-phase process systematically creates the Unique Brand Proposition (UBP). The UBP becomes the foundation for identifying untapped growth potential and developing outstanding and compelling communication strategies. We execute this in a three phase approach: Assessment, Analysis, Action. The goal is to identify a sustainable 3-5 year plan for growth and brand maturity.
Assessment | Phase One
A facilitated exercise requiring your participation to reveal details about your brand's 4 Brand Position Waypoints: Category, Identity, Performance & Emotion. These Waypoints become the foundation of the brand strategy and guide us through a long-term strategic plan.

Category

Identity

Performance
Emotion
Analysis | Phase Two
Determining hidden and untapped potential for your brand and your company. We identify the coordinates that create the balanced intersection of business, story & aesthetic. This defines your Unique Brand Proposition, and becomes the foundation for all strategic brand communication.
Action | Phase Three
Creating a roadmap and strategic plan for the long-term evolution and growth of your organization. This leads to sustainable brand equity and compelling brand communication.
Brand Position Download
If you'd like to learn more about the 76West Brand Position platform, and how it can help your business develop a strategic plan for growth, complete the form below to download the PDF overview.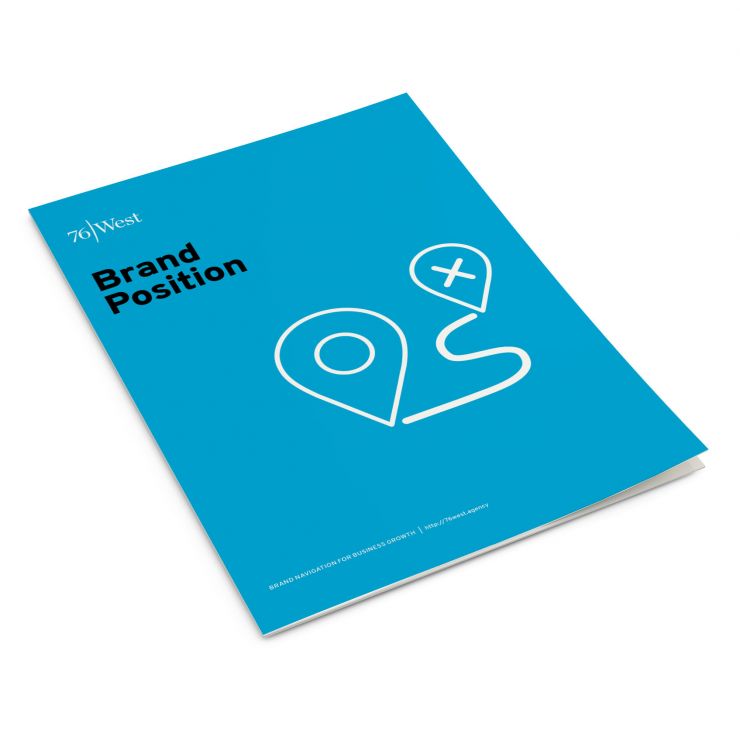 76West Compass
Not quite ready for long-term strategic plan, but need help getting your team aligned around a shared vision and common goals? Learn about the 76West Compass.
Top