Certified Concrete CMS Services Partner
Concrete CMS has long been our favorite content management system. Our customers find it easy to use, providing ways to update and mange their website content that makes this quick and easy. Our team has contributed to the Concrete CMS community and built dozens of websites from the simple to the complex on its foundation. For the third year, 76West is a Certified Partner.
Fully Certified in Concrete CMS
Concrete CMS recently created a certification test, allowing firms to demonstrate their competency and ability for real world applicaiton with the system. Our team is now fully certified, having completed the certification test with a 98% grade.
Official Concrete CMS Services Partner
In addition, we have been recognized as an official services partner for the platform. Upon completion of the certification Concrete CMS Founder Franz Maruna had this to share:
We rely on Services Partners like the team at 76West to make sure a wide range of clients have access to the services and help they need to create amazing websites. 76West is a long-time producer of Concrete CMS websites and a@nbsp; welcome addition to the our Services Partners. Their expertise in combining ConcreteCMS with brand strategy was evident and appreciated when they helped us bring a new flagship product to market for our parent company, Portland Labs.
—Franz Maruna, Founder Concrete CMS
76West now has direct access to the development team behind the Concrete CMS, and join a private community who share best practices around quickly delivering top tier solutions with Concrete CMS.
76West employs ConcreteCMS for the vast majority of its' brand strategy solutions where websites are part of the plan. This includes marketing and communication websites, microsites, intranet@nbsp;platforms and brand centralization. ConcreteCMS is an important part of the strong and flexible brand systems we build with our clients. See our work for examples, or contact us to learn how your brand can benefit from a modern enterprise-class content management system.
Brand identity, content development, website and marketing strategy for commercial real estate brokerage company.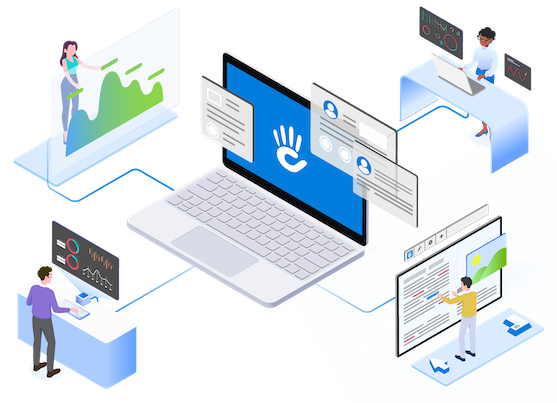 Concrete CMS has long been our favorite content…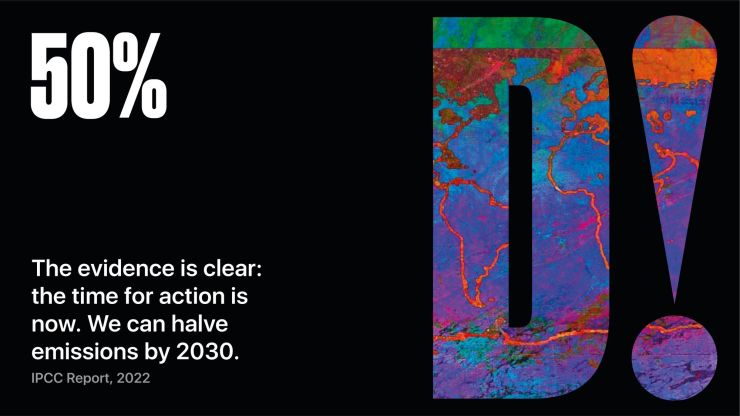 As part of our Design Declares commitment, we need…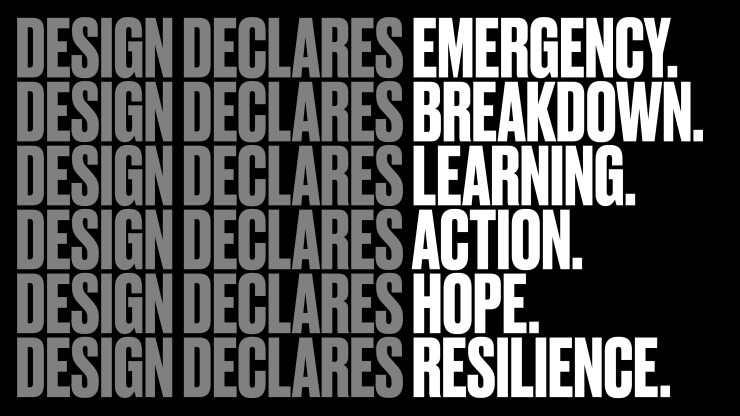 Design Declares is a growing group of designers,…
Top