The following interview was part of a visit that Mark Lesselroth, Managing Partner for 76West, participated in at Medical Mountain's annual Innovation Forum. Medical Mountains is among the largest medtech clusters in Germany, and was host to over 300 companies from 5 different countries this year.

" The innovation Forum by Medical Mountains, provides a great opportunity to get a first impression of member companies, to exchange information with them, and learn how one can go about establishing future conversations, especially regarding potential collaboration. I think this is a great opportunity for an American to get to know so many people involved in the European med-tech space, in one location."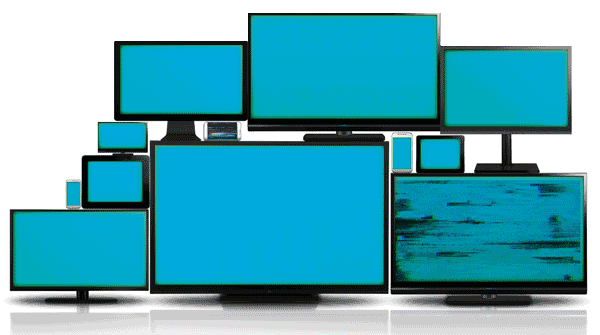 Effective communication is the exchange of…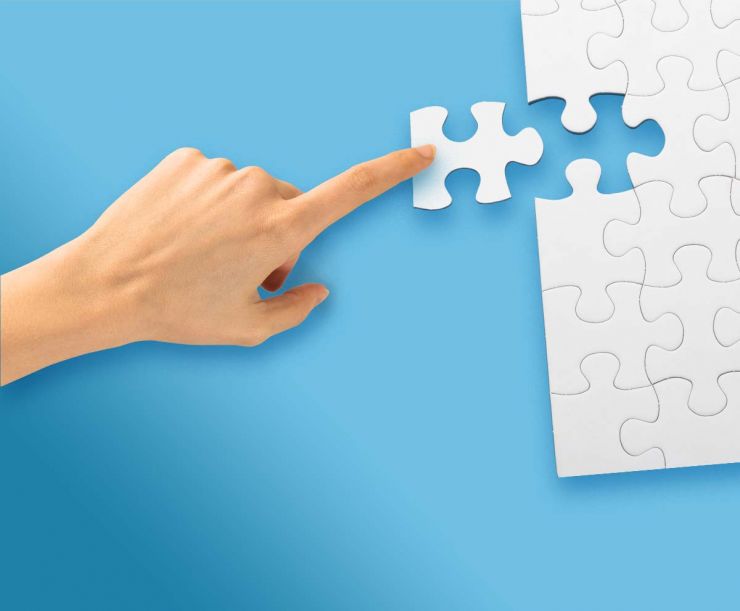 There are consultancies big and small, some that…
Brand identity, content development, website and marketing strategy for commercial real estate brokerage company.
Top