---
BrandChart™
BrandChart™ is our bespoke system of@nbsp;three strategic tools to help get the most of your brand under our BrandChart platform. Read the BrandChart overview, or choose a specific function to learn more below.

Brand Audit
A thoughtful review of all facets, assets and functions of an organization's brand.

Compass
A facilitated collective exchange of ideas to navigate brand growth and alignment.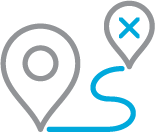 Brand Position
76West's exclusive brand development and management tool.
Brand Strategy Solutions
We partner with companies and organizations in the B2B, not-for-profit, education, healthcare and technology industries. Our work includes brand strategy, brand identity, sales collateral and digital communications. We believe that the best solutions are realized in their simplest form possible to allow for the natural growth and evolution of the companies we collaborate with.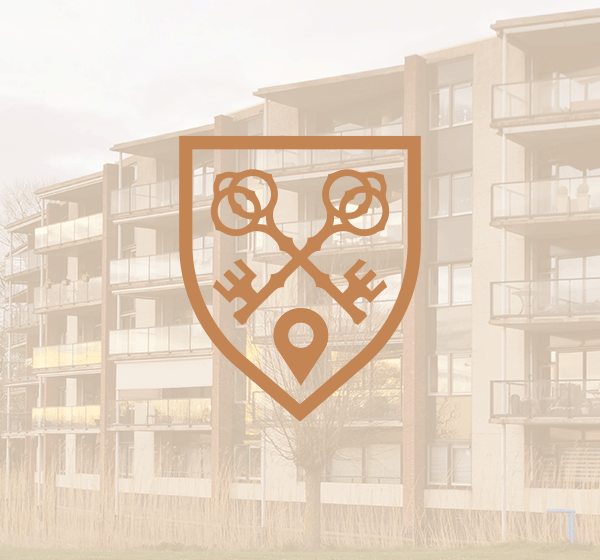 Brand identity, content development, website and marketing strategy for commercial real estate brokerage company.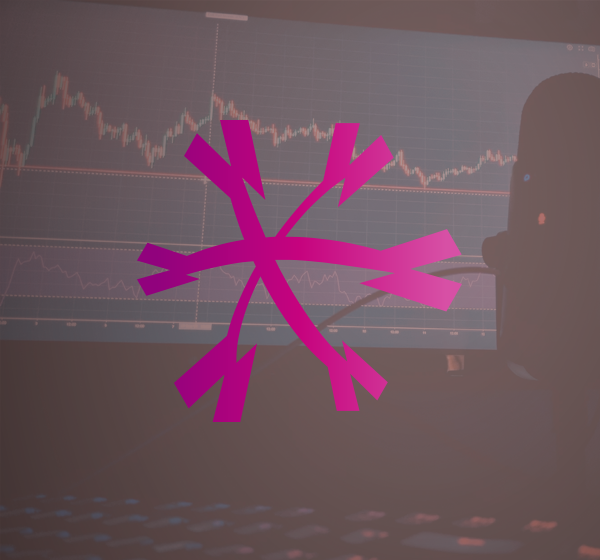 Brand identity, and news website for cryptocurrency news website.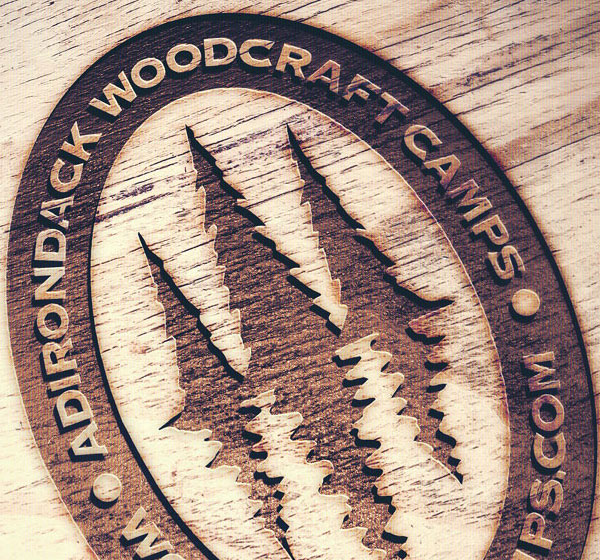 Comprehensive rebrand program that builds on legacy, heritage and the camper spirit for a historic Adirondack summer camp.
Top