World Crypto News
Brand Identity, website and brand communications for news outlet in the cryptography and blockchain industry.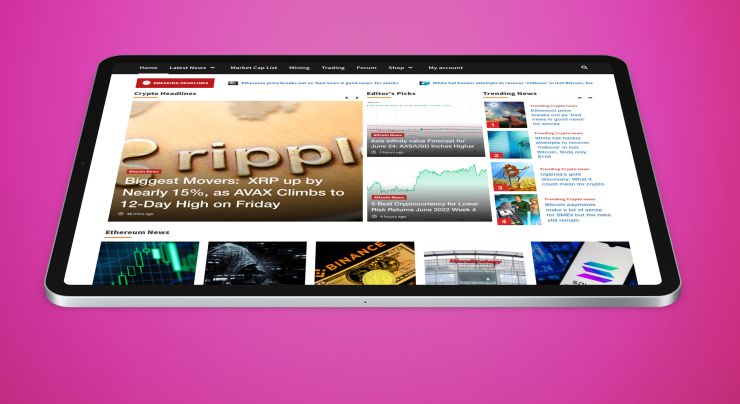 Overview
World Crypto News is a global news outlet in the crypto investing and blockchain information sector. World Crypto News aggregates headlines from international web sources across major categories of cryptography including Ethereum, Bitcoin, and many AltCoins. 76West developed the brand identity, website, and advertising and promotional items.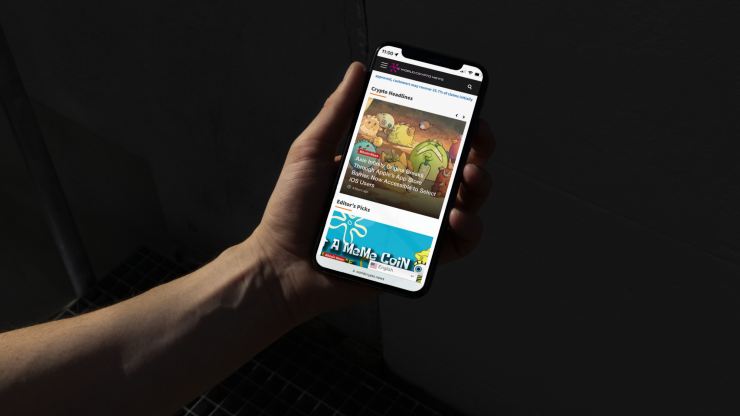 Solutions
Brand Identity

Brand Positioning

Website Development

Communication Strategy

Brand Promotion

Advertising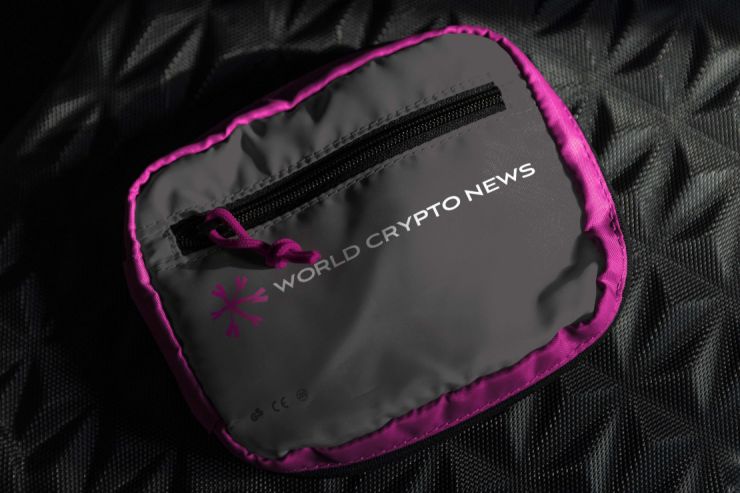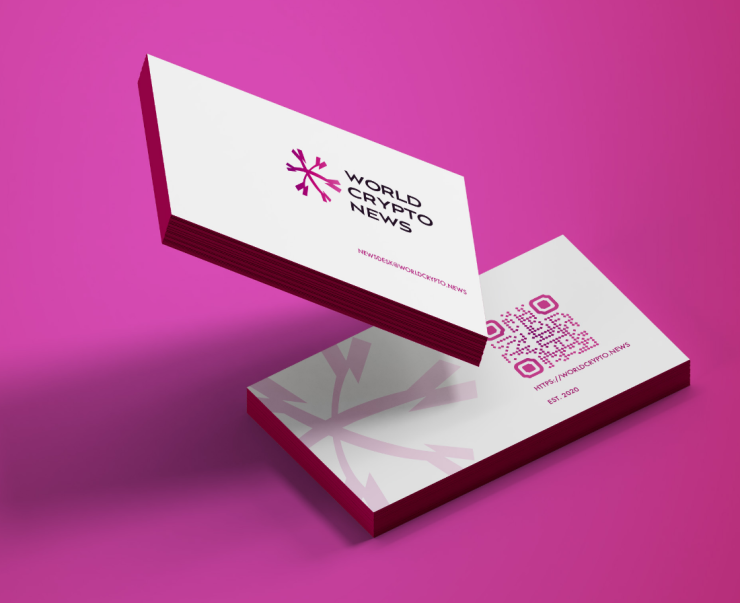 The intent for this brand program is to create a confident, authoritative and progressive presentation for the organization. The brand is crafted for a bold, unique voice that places the brand on-par with other news outlets.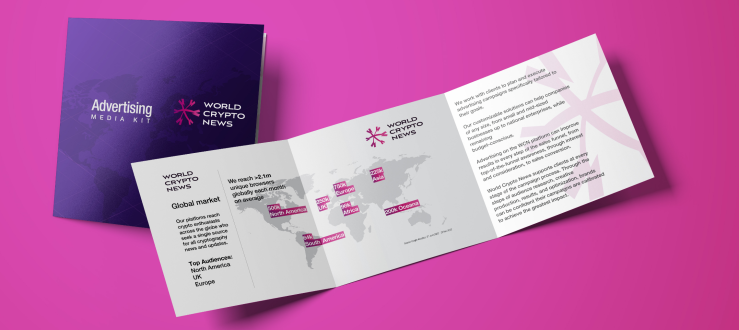 Brand Identity
The World Crypto News identity is inspired by the global nature and high energy that surrounds the crypto-investing industry. We arrived at a color palette and color naming that builds on the enthusiasm and energy of the indusry.
We solved the brand trademark— a kinetic globe structure— after exploring a dozen different directions.
Typography was chosen for uniqeness and legibility. The wordmark is set in a bold, wide technical looking typeface. A monospace family was chosen for rendering news stories as it has a machine generated appearance that relates to the nature of blockchain systems and computer code.

The bold color palette stands out from the prevailing asthetic of competitive services. Color names were chosen to reinforce concepts and topic discussed in new articles.
Advertising
Broadside communication was created to raise awareness of the brand and to drive traffic to the brand's URL@nbsp;worldcrypto.news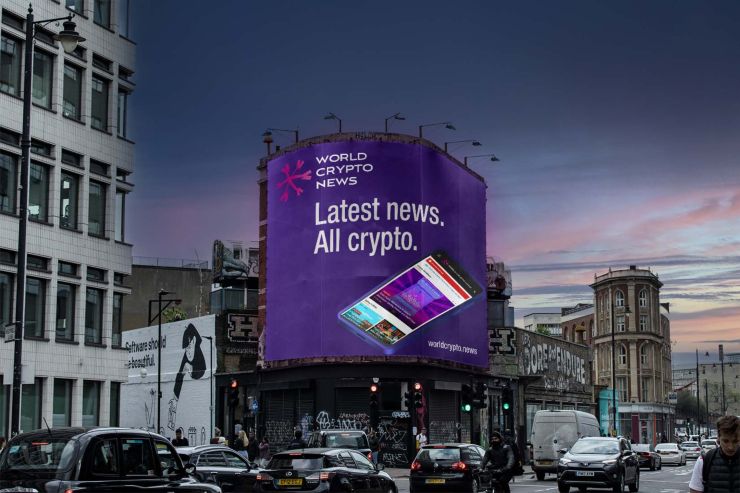 Brand Promotion and Awareness
For a digital property, making the company tangible is important for longevity and human connection. 76West collaborated with World Crypto News to create a series of promotional items that bring this digital company to life through functional usable goods.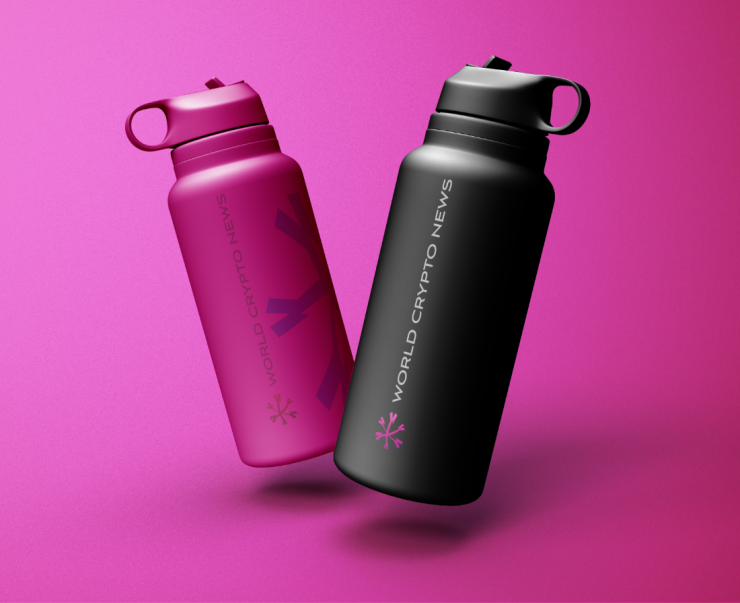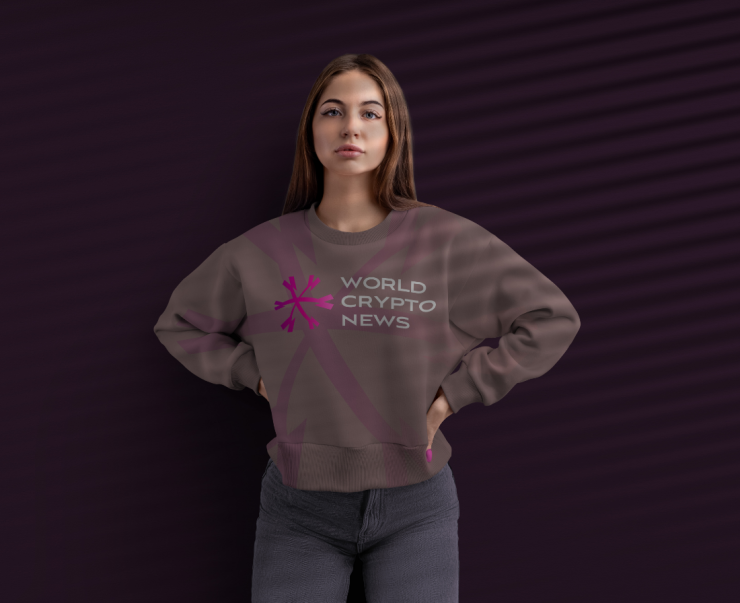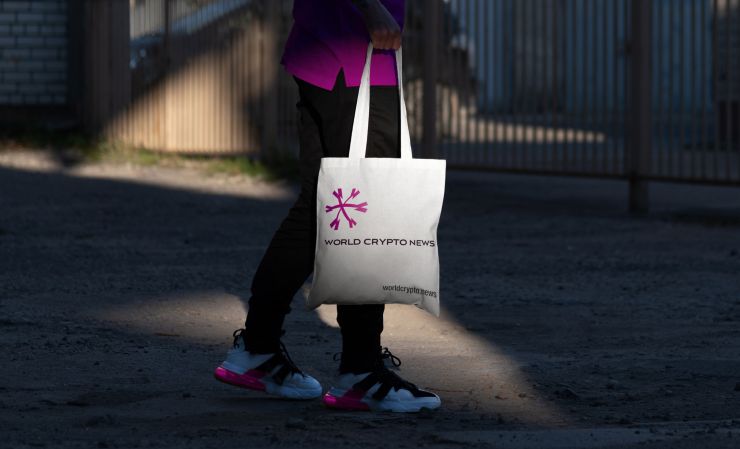 Top