Adirondack Woodcraft Camps
Comprehensive rebrand program for a historic Adirondack Sleep-Away Camp.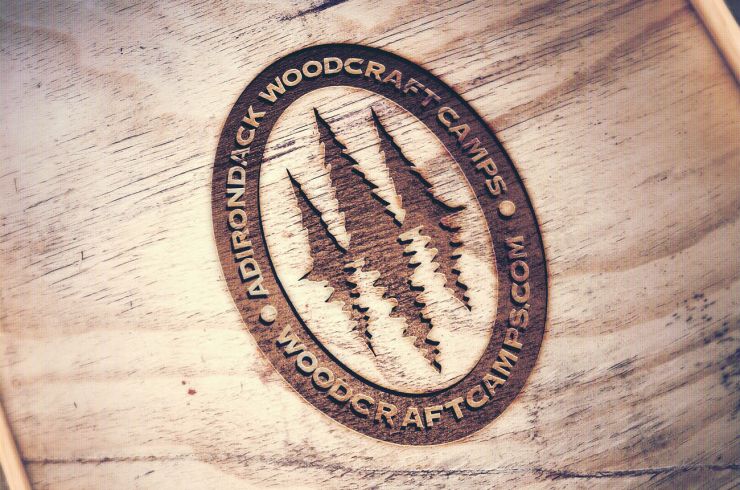 Overview
With this rebrand, we helped cement the future of this decades old camp. We used history and legacy as a device to ground the brand architecture reinvigorating the legacy of the Camp. The brand program realizes a comprehensive approach that spans every facet of the business from camper orientation, staffing, admissions, and marketing.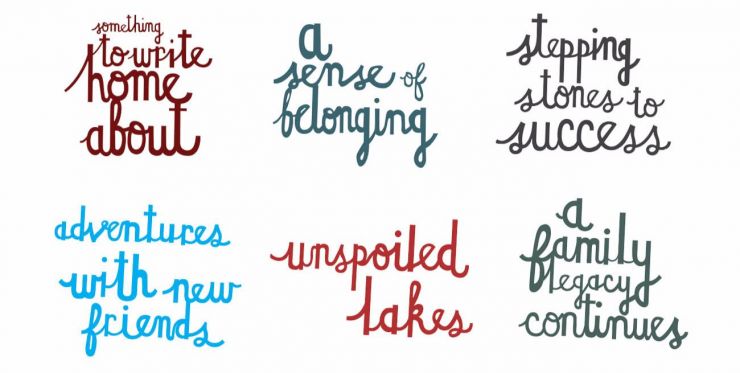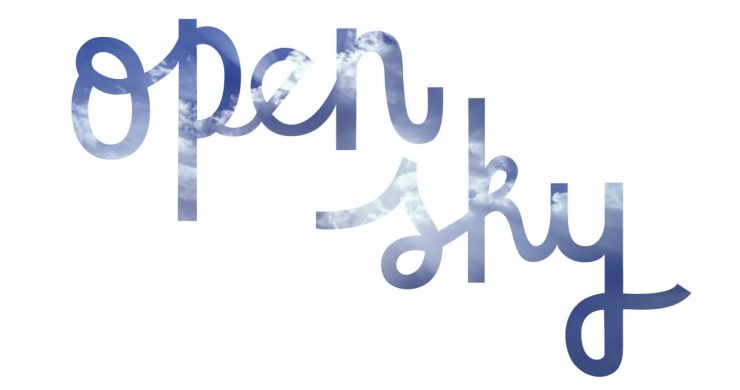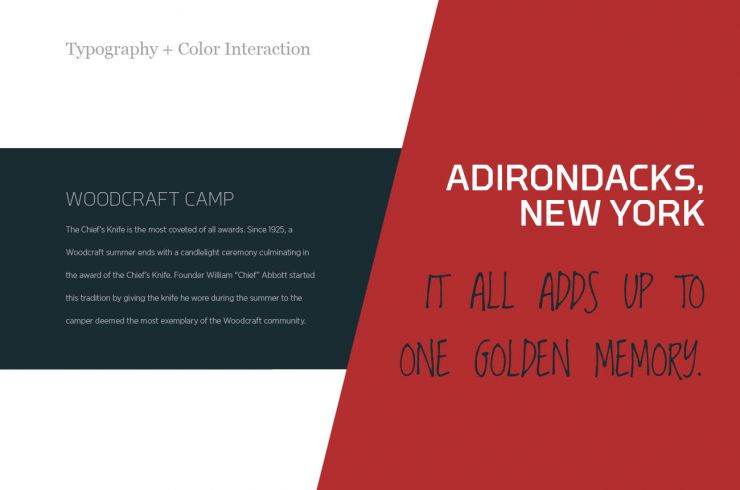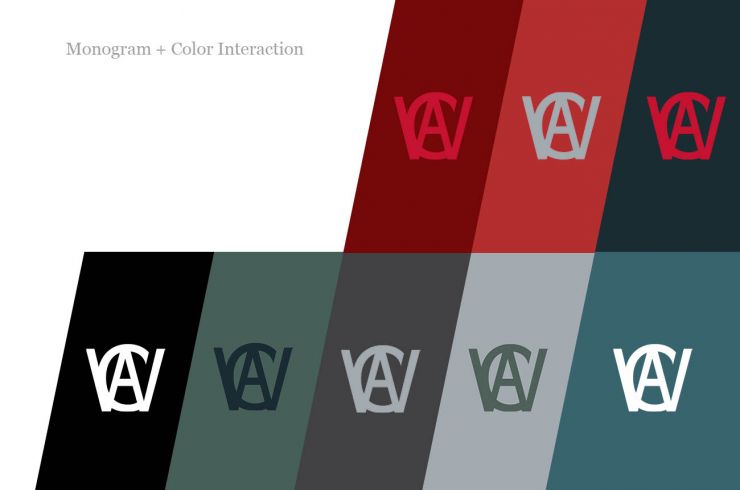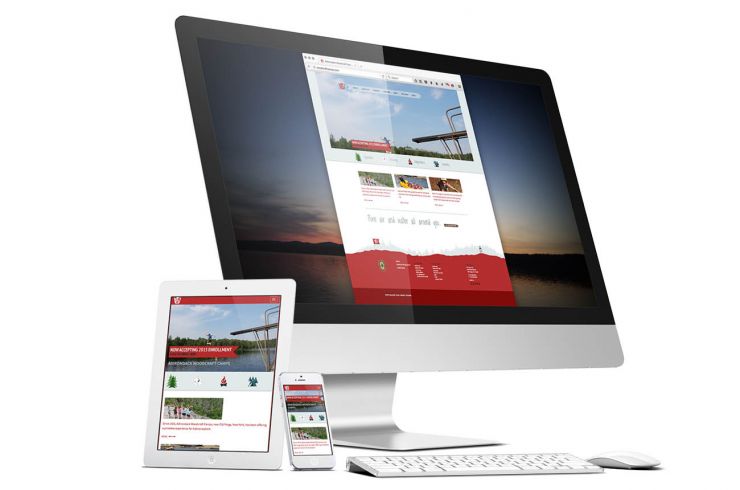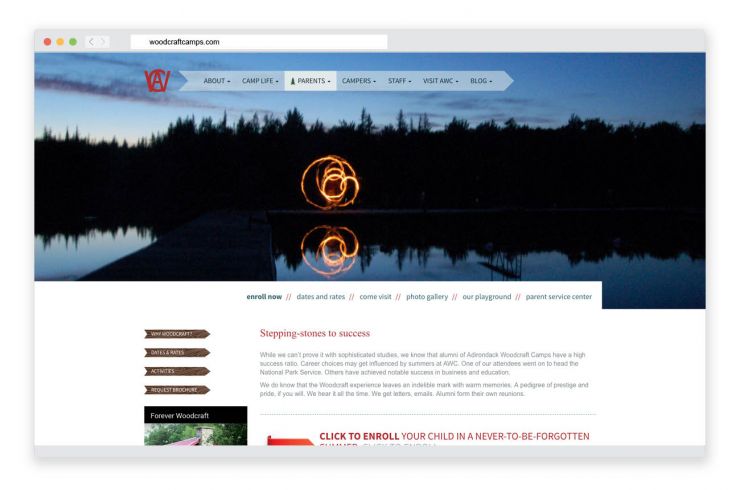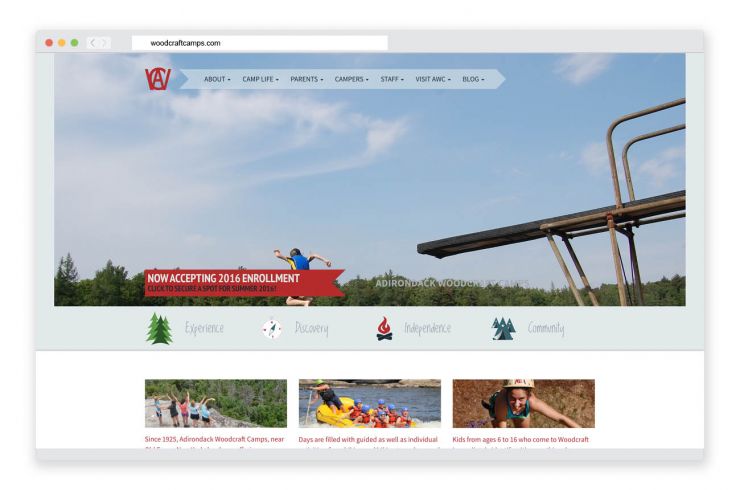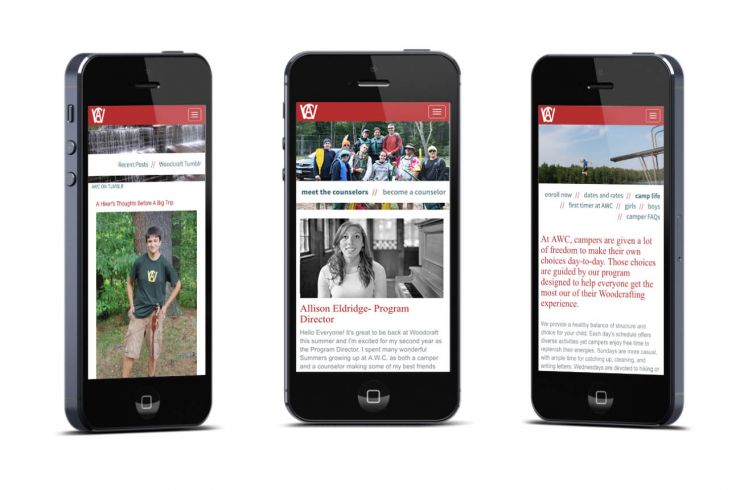 Camp Admissions Guide
A 48 page guide to camp was created to tell the entire story of the camp experience at Adirondack Woodcraft Camps. Camp leadership used this at summer camp fairs on the east coast, and as a lead-gen follow up sent via post for interested campers and their families from around the world.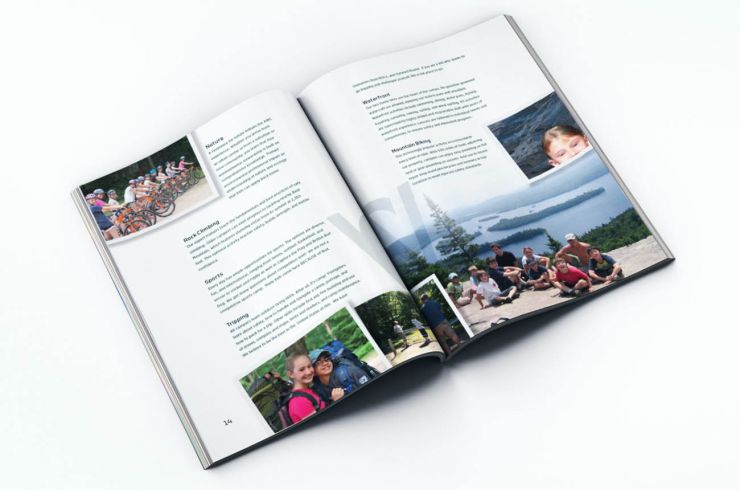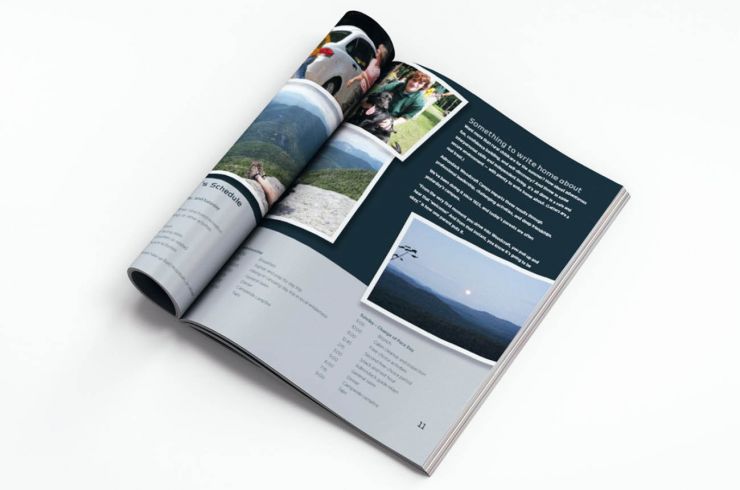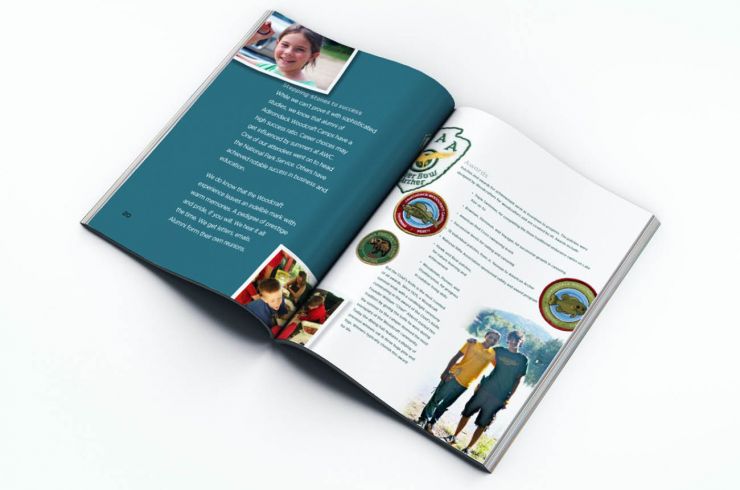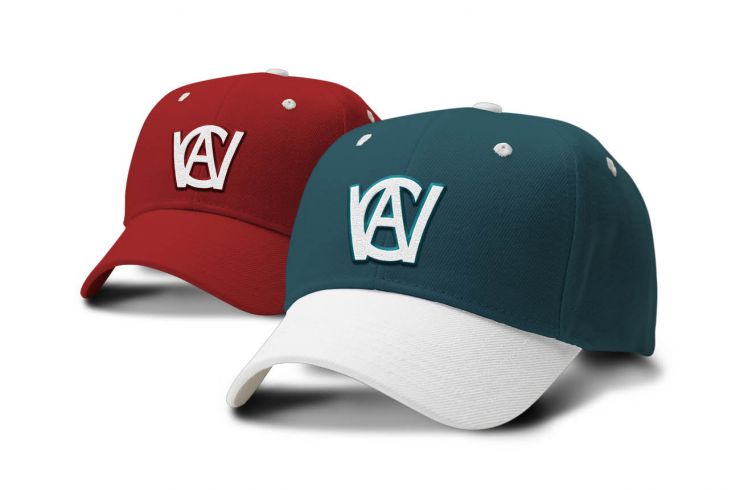 Services
Brand Strategy

Logo Refinement

Brand Identity Program

Admissions Materials

Content Development

Marketing Strategy

Responsive Website

Signage + Site Communication
Woodcraft Table Book
As part of our research for the website and the admissions guide, we discovered that the camp owner was an excellent photographer. Naturally, we used dozens of his photographs in the print publication and online, but hundreds more remained hidden for months. After some consideration we new we had to let these photos be seen by prospective campers. We combined this trove of images with a custom typeface for the cover and section breaks in to an 80pg hard cover coffee table book.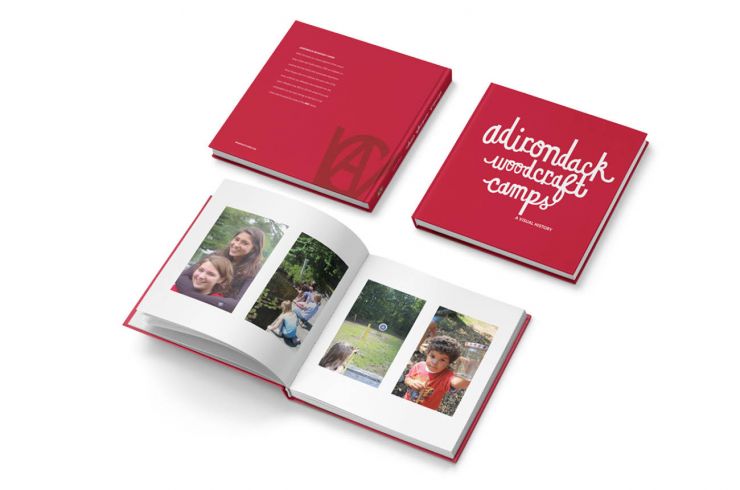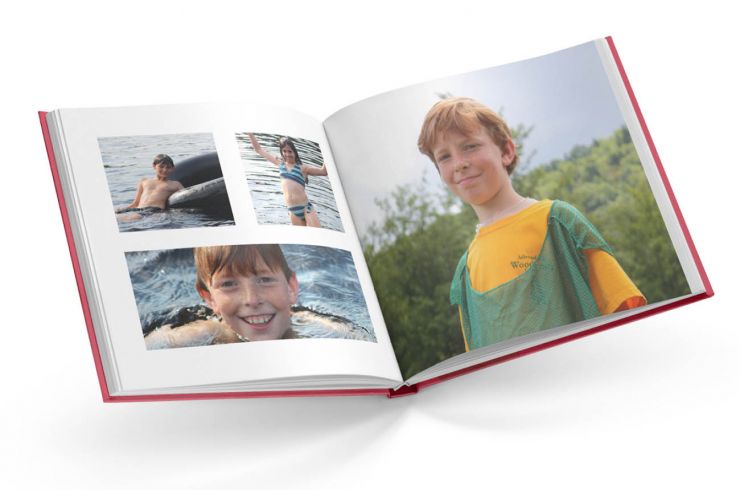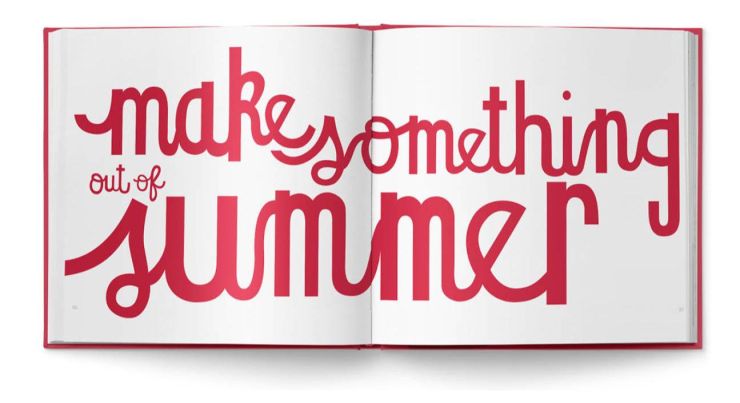 Summer Camp Marketing
Camp directors and staff required a full compliment of marketing materials to help make camper goals each summer. While they had many returning campers, there was always room for more who wanted to experience the Woodcraft Way. We developed a fully executed suite of brand communications that included assets such as business cards, welcome packets, contracts, event fair marketing and site signage.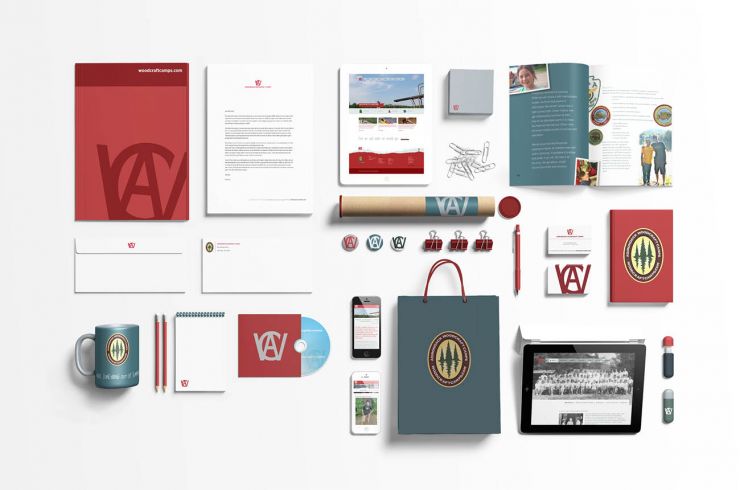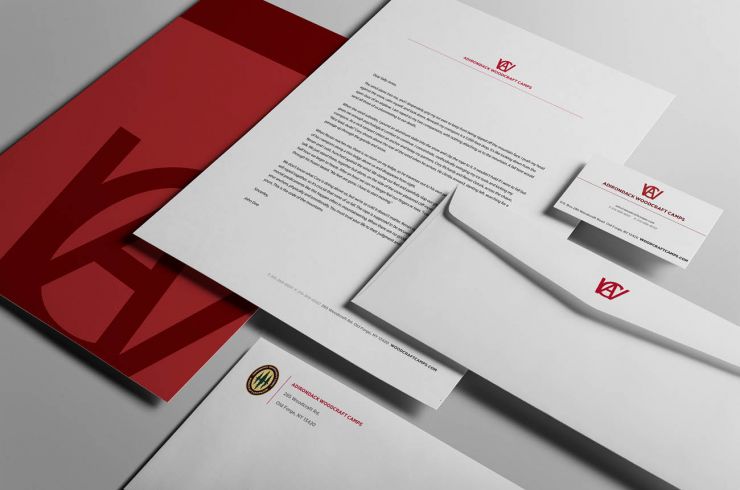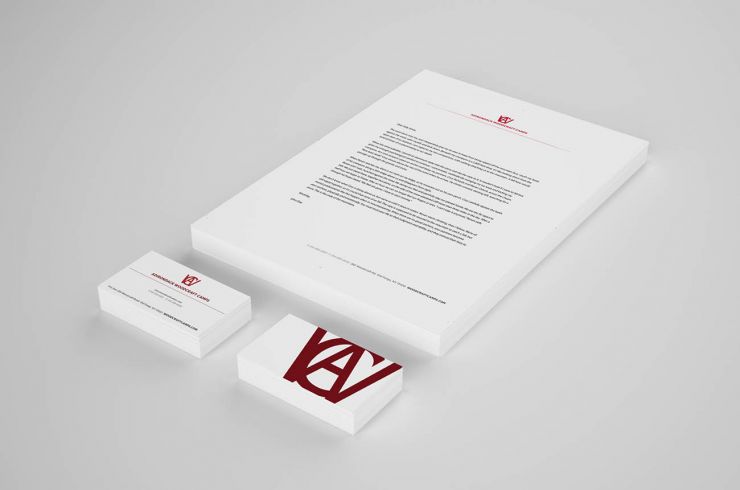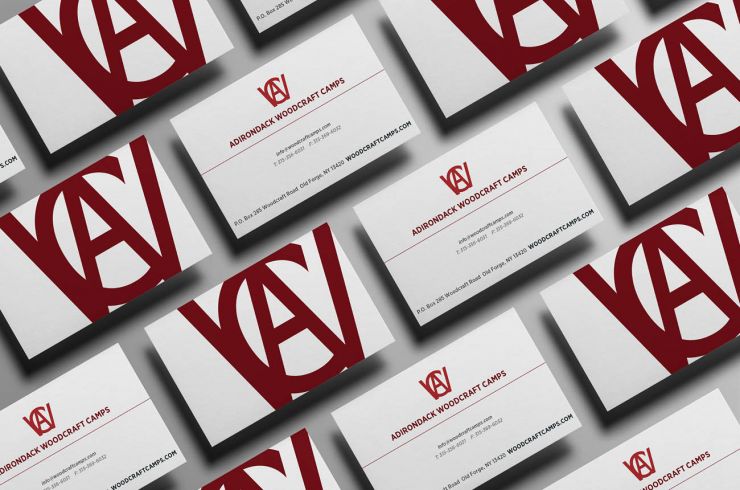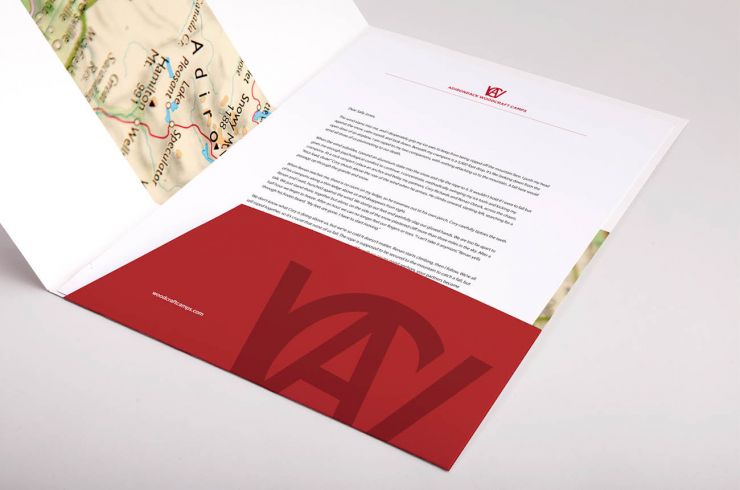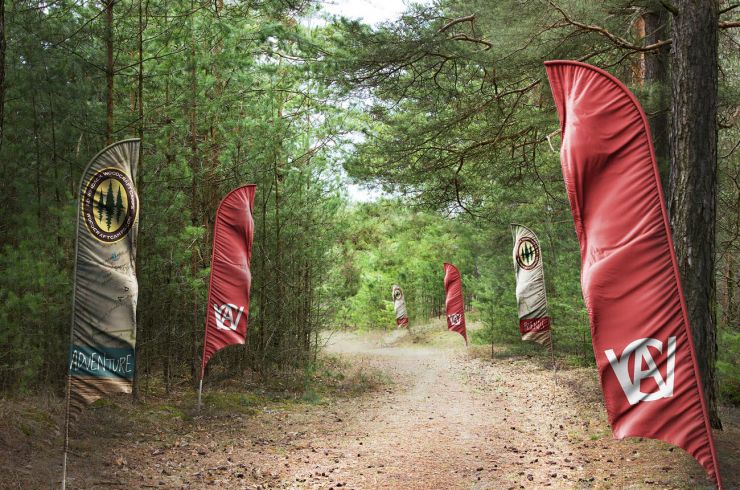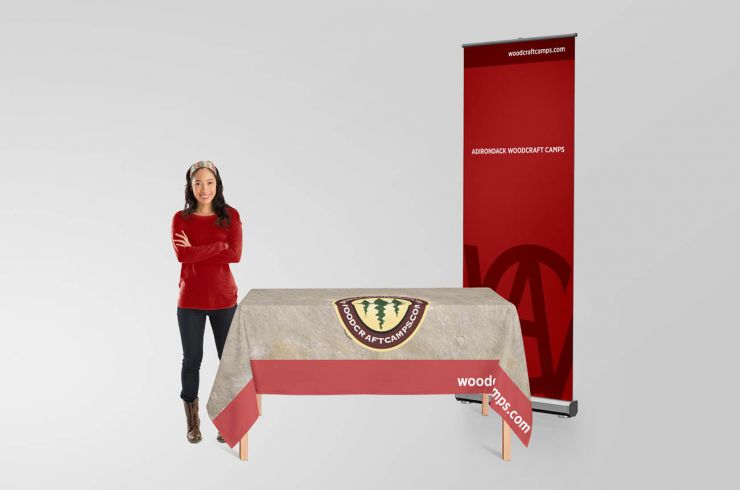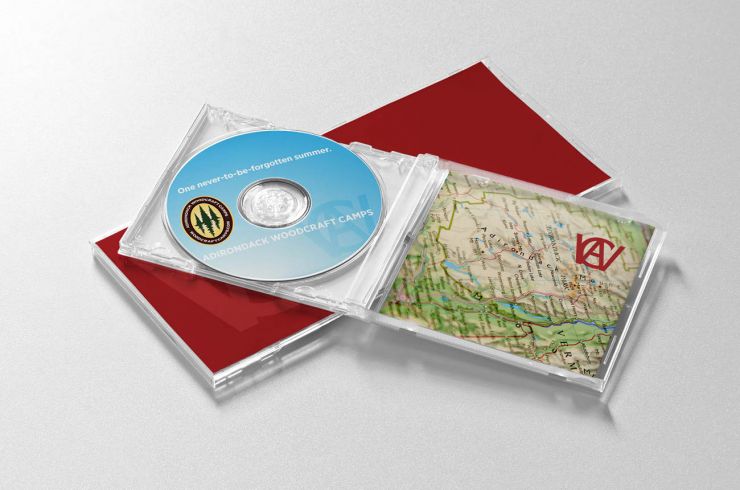 Top