BioPortUSA
Strategic brand identity and communications program for international Med-Tech market entry firm.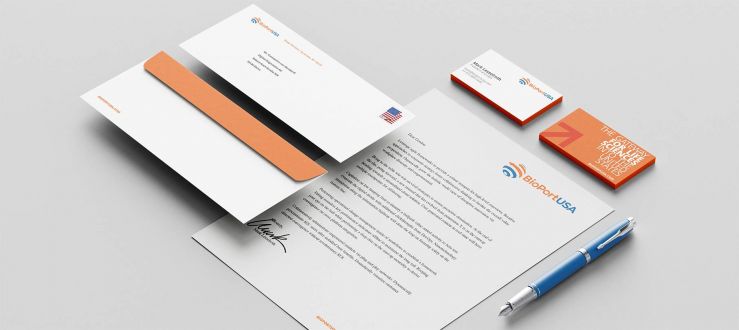 Overview
BioPortUSA is a Life Science consultancy firm specializing in U.S. Market Entry for foreign based MedTech, BioTech, Pharma and IVD firms. They required a new brand strategy for this one-of-a-kind organization to build visibility to their extensive service offerings. 76West developed new identity and communications strategies for both print and digital platforms, with the goal of clearly presenting the processes that BioPortUSA incorporates to address the complex nature of doing business in the U.S Healthcare system.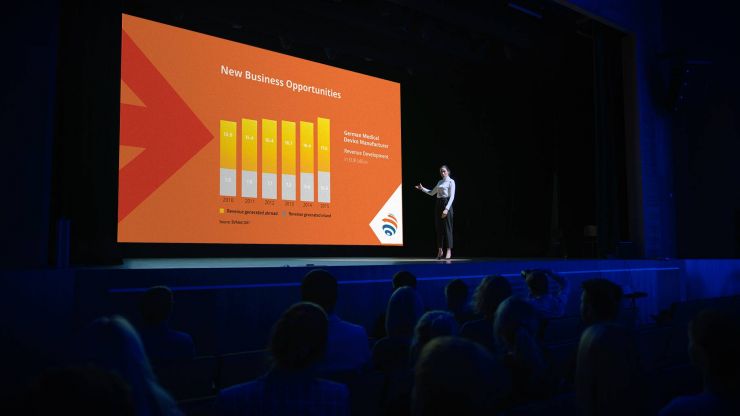 Services
Brand Strategy

Brand Positioning

Visual Identity

Communication Strategy

Presentation Design

Brand Guidelines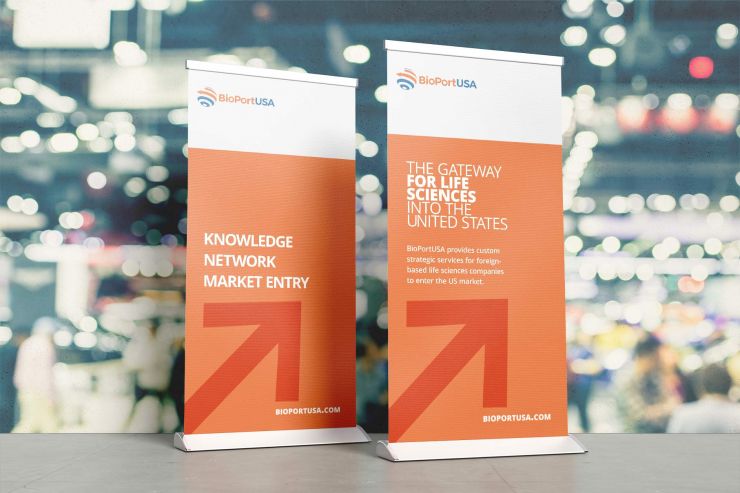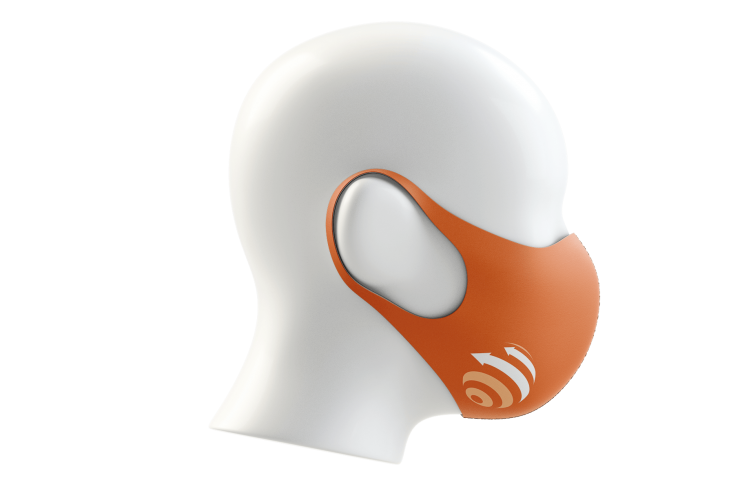 Our goal for this project— and for BioPortUSA— was to distill the complexities of the United States MedTech market entry process and make their service offering clear, confident and to easy understand, both in communications and presentation.
Trademark Update
Like many companies we work with, BioPortUSA came to us with an existing brand mark and nascent identity program. When BioPortUSA first approached us about creating a new brand strategy, one of our early observations was that semantically, the mark indicated movement in the wrong direction. BioPortUSA's mission is to help foreign based companies navigate the complex process of entering the United States. From that perspective, we felt the arrow should point from right to left to represent a trip from the East to the West, across the Atlantic.
The existing trademark also contained too much detail, incorporating a tight grid of latitude and longitude lines shown on a globe. This created an unnecessary complication of the logo, resulting in reproduction issues that made the logo difficult to use at small sizes, or in embroidery applications.
During the rebrand process, sometimes we determine that a company's existing color program is an important part of their identity. For BioPortUSA, our team redesigned their print and digital presence utilizing the existing color palette associated with the original brand. Careful consideration was given as to how the colors were applied to the new elements of the redesign, creating a fresh look that puts the company on-par with its market.
The updated trademark solves all of these issues and also introduces a cleaner, more modern typographic solution. As part of the new system, we also built-in multiple-use cases for the mark including stacked, trademark only, typemark only and horizontal configurations as shown in the before and after comparison below.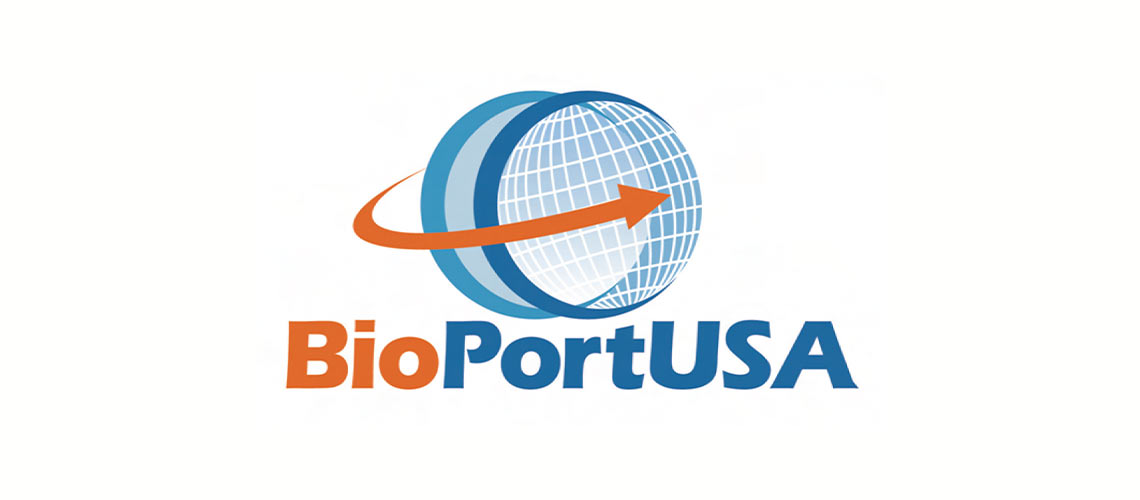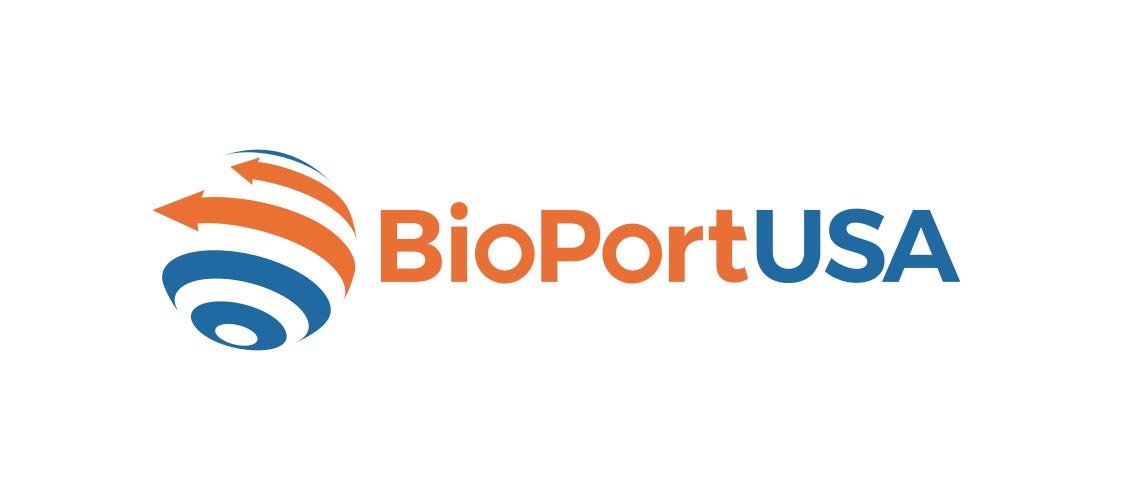 Online Strategy
By its nature, U.S. Market entry for foreign-based life sciences companies is a complex process, involving 4 areas: market access, legal requirements, FDA approval and brand development. 76West developed an online strategy and narrative that showcases BioPortUSA's deep expertise and services, presented in a modern, clean format that can be easily read on desktop and mobile devices.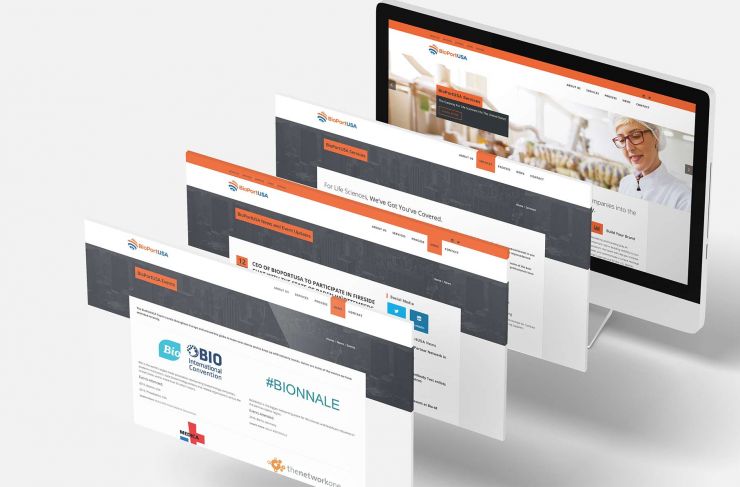 Sales Tools and Marketing Communications
76West created content for sales tools used by BioPortUSA's members with the goal of simplifying complex information and processes. An overall brand story and narrative was developed for each of the 4 areas that every foreign-based life science company addresses when considering U.S. Market entry. Our goal was to present information in quick, uncomplicated language that simplifies a normally dense subject matter.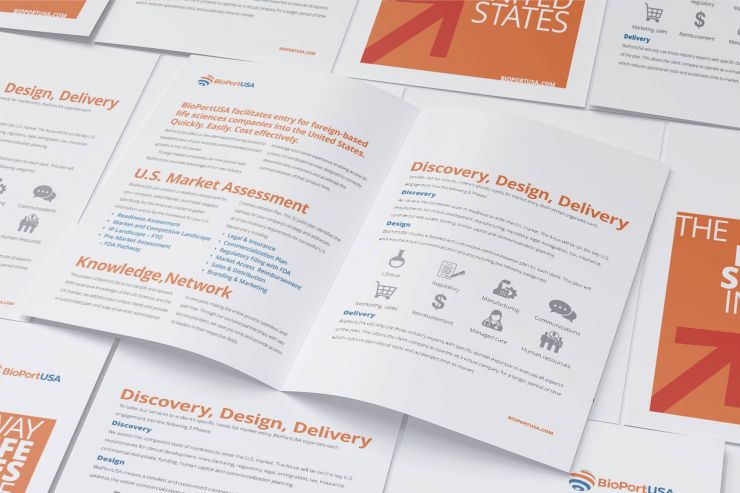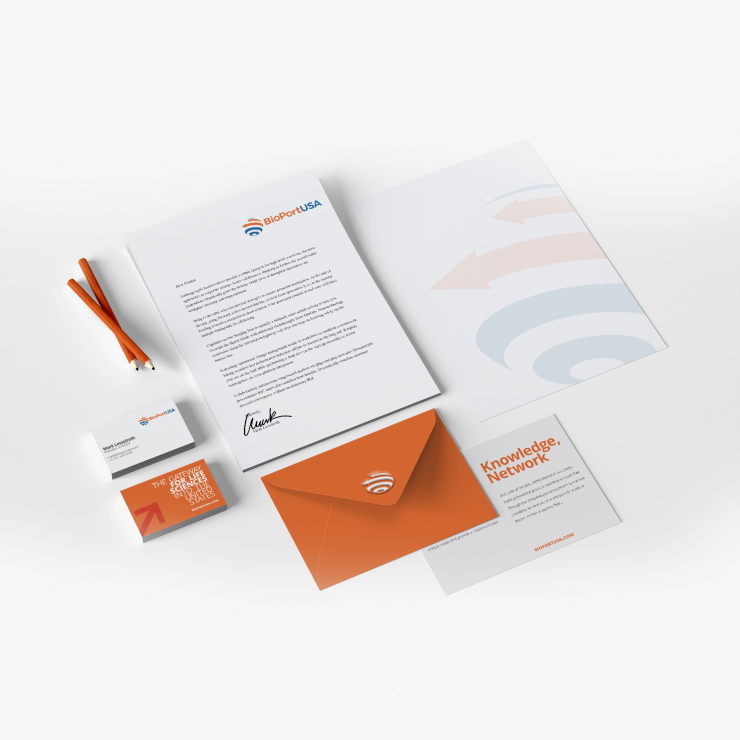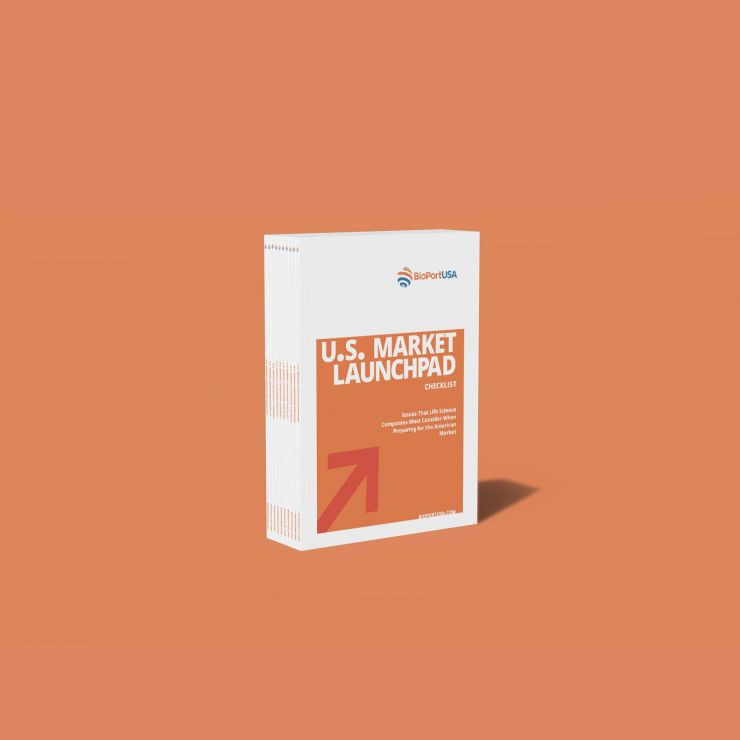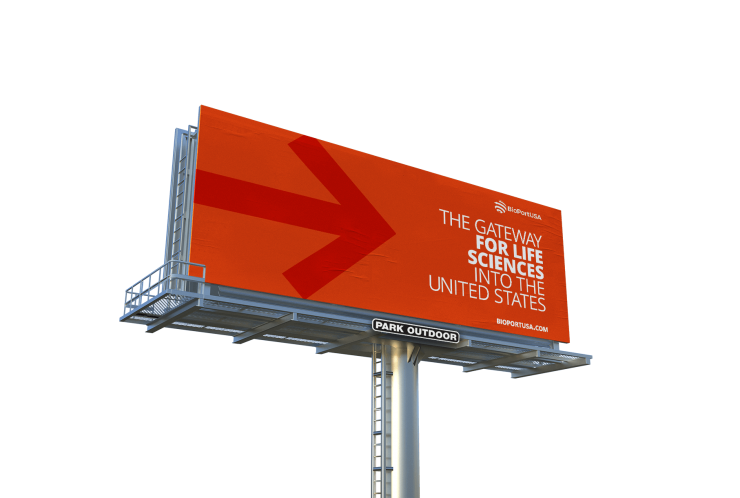 Top