Mark is a veteran Director Of New Business Development who has been instrumental in securing and building relationships for international clients such as Siemens, FedEx and GE. His expertise in business development and revenue growth extends to a wide range of industries: financial, medical services, telecommunications, automotive and building construction.
After spending a decade working for numerous advertising agencies and dot.coms, Mark founded Brenner Business Development, a New York based consultancy specializing as a facilitator for marketing service providers, where he had been successful in forming strategic partnerships between businesses.
Mark received his Bachelor Of Science in Psychology from LeMoyne College and his Diploma in Organizational Psychology from the Otto Friedrich University in Bamberg, Germany.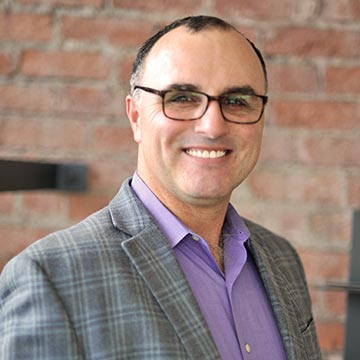 Mark Lesselroth
Managing Partner, Business Development
+1 315.569.0642
Top